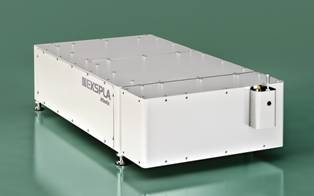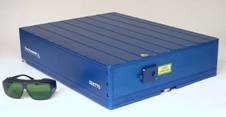 Consortium as a whole
The APPOLO consortium formed by 21 partners from eight different countries has been built with the scope to cover the expertise needed for the project. The consortium is assembled from:
▪ research institutions with active and experienced staff across Europe, connected to the Hub of Application Laboratories;
▪ SMEs companies producing equipment and components for laser material processing;
▪ system integrator with global scope;
▪ end-users.
The HUB of the Application Laboratories is a common entry point to the assessment service provider net. Core of the HUB are the laser application laboratories, centers or departments at FTMC, IOM, UPM, LUT and BUAS.
The HUB is surrounded by SMEs – laser manufacturers (Ekspla, Time Bandwidth Products, OneFive, LaserSpec, OPI Photonics SRL

), component suppliers (Next Scan Technologies, SCANLAB GmbH - scanners, Amsys - monitoring tools) and small system integrators (Lightmotif, ELAS, OSAI Automation systems SPA, IRIS).
Companies that are interested in those components are located above: Mondragon Assembly as global integrator, Daetwyler, CRF, Abengoa Solar, Flisom, Sachsische Walzengravur, Bioage SRL, SKF B.V., It4ip, Nanotypos, Robert Bosch GmbH, General Electric, MAIER S. Coop and LAC S.p.a. are end-users for equipment to be assessed and laser technologies, using the equipment. EMPA will provide materials for validation and engage AG is responsible for management of IPR related issues within the consortium.